Welcome to Canada Regulatory Review, a blog brought to you by the Canadian Regulatory group of the global law firm Dentons.
Canada Regulatory Review is designed to provide you with the tools you need to protect your business, by offering insights and commentary on trends and developments across the spectrum of regulatory areas in Canada, as well as delivering practical solutions to help you manage these issues.
The Regulatory group in Canada brings together a multi-disciplinary team of lawyers across the gamut of regulatory practice areas, including aboriginal law, anti-corruption, cannabis regulation, communications, competition law, energy regulatory, environmental law, financial regulatory, foreign investment review, health law, trade and economic sanctions.
With representation across our six offices in Canada, we are part of the Firm's larger global network of more than 10,000 lawyers in 78 countries. Our subscribers will benefit from a broad and shared skillset across different subject areas and industries – whether advisory compliance work, transactional support, or regulatory proceedings and litigation.
The Canada Regulatory Review blog is not intended to provide legal advice. Please contact any of our team members with questions related to issues related to regulatory challenges your business is facing.
Dentons is the world's largest law firm, delivering quality and value to clients around the globe. Dentons is a leader on the Acritas Global Elite Brand Index, a BTI Client Service 30 Award winner and recognized by prominent business and legal publications for its innovations in client service, including founding Nextlaw Labs and the Nextlaw Global Referral Network. Dentons' polycentric approach and world-class talent challenge the status quo to advance client interests in the communities in which we live and work. www.dentons.com
Global Presence
View all our locations globally.
Get in touch
---
Managing Editor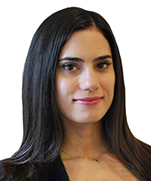 National Regulatory practice group co-leaders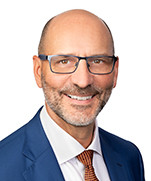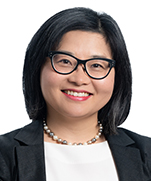 Regulatory practice group steering committee